We place a great deal of time and effort into every new team member that joins Brosnan. It starts from finding the best people who share our purpose of making a positive difference and are excited to contribute to our vision of "Confidence in Construction".
You'll have the chance to be part of what drives everyone at Brosnan to jump out of bed each morning, and step confidently into the office or work site. Doing your best is important and you'll be comfortable in an inclusive environment where everyone from all walks of life is supported to thrive. If working across innovative and often complex projects excites you- you'll be in good company no matter what part of the business you're in.
We Build Long-Term Careers
We're serious about making a positive difference and want to champion "Confidence in Construction". We recognise the commitment needed for continuous improvement and education.
Our focus on training, learning and development is driven across teams and we've developed a full training program that shapes development and multiple career pathways.
The focus on training is amplified under the leadership of our National team, who develop, train, and support our project teams to deliver, as promised, to our customers.
Our People, Their Stories
See what our people have to say about working at Brosnan, and what you could look forward to!
Being part of a growing business has allowed me to pursue a rewarding career path. Within 5 years I progressed through various roles including Accounts Administrator, Receptionist, HR Administrator, Project Administrator, Junior Quantity Surveyor and Intermediate Quantity Surveyor. During my studies I was offered study support and had the mentoring from Senior Quantity Surveyors, which has made a big contribution to my success to date.
As I advance my career, I hope to gain more experience through the range of projects that Brosnan delivers and mentor Junior Quantity Surveyors starting their careers. There's something special knowing you can make a difference to the start of someone's journey with Brosnan!"
Brosnan offered me an invaluable opportunity to start my career and learn, even before I finished my studies. I was involved with Pre-Construction as a Junior Estimator and then progressed to Quantity Surveyor with our subcontractor, allowing me to experience a different part of the industry. Through strong and supportive mentorship, I gained a deeper understanding for what I was doing and why and was encouraged to think outside the box to develop tailored solutions.  
The business is set up with limitless opportunities for career progression and through exposure to challenging projects, I'm looking forward to developing into an industry leader. We've picked up numerous awards over the years, so to be recognised for my contribution towards an award-winning project would be pretty cool!"
I started my career with Brosnan as a Project Administrator, whilst studying for my Diploma in Construction and quickly discovered I enjoyed working in the construction industry.
Brosnan supported my development from Project Administrator to Junior Quantity Surveyor and in my current role as an Intermediate Quantity Surveyor. We have a fantastic leadership team that encourages learning and creates new opportunities to help us grow. The senior management at Brosnan identified and helped me pursue my development path which enabled me to achieve my career goals.
Brosnan is enthusiastic about creating a flexible and inclusive workplace. It's rewarding to work with a team of talented and passionate people across a diverse range of projects and have a healthy work-life balance."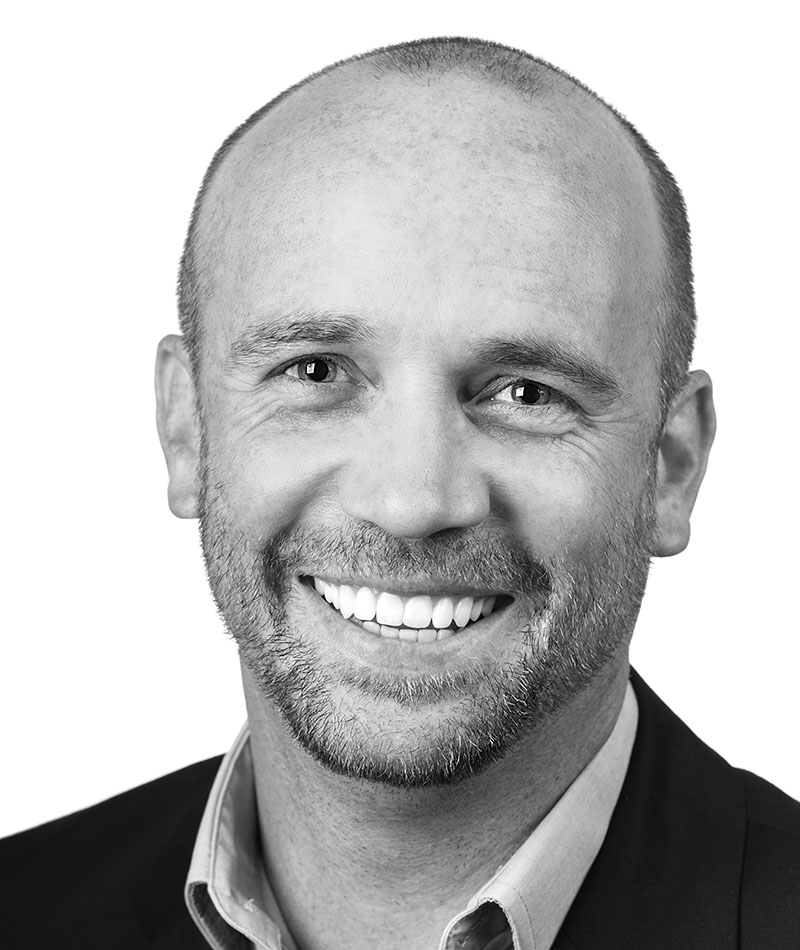 Like many of our team will acknowledge, being part of a growing business has opened up great opportunities for progression. The chance to lead unique projects has challenged me to explore innovative solutions for our customers' complex problems. 
As we continually refine our systems and processes, I'm proud to see the confidence from our teams grow and the confidence we bring into any new project be amplified, through our collective strengths and experiences. I'm looking forward to building stronger relationships with our valued customers and partners, and more opportunities to take on complex projects through Brosnan, to challenge the status quo."
Auckland Regional Manager
Being part of a company like Brosnan with a clear purpose, vision and a fantastic team has been a great way to start my career in construction. It's a supportive and rewarding environment for anyone looking to enter the industry. 
I've been given valuable, hands-on experience and have built strong relationships with my peers. With the support given to create our own career paths and the range of opportunities available, I hope to achieve a leadership position with Brosnan in the future."
We're growing, so we're always looking for experienced and motivated professionals to complement our customer-centric teams. We've shared what our people have said about working at Brosnan and you've learnt a bit about our history. If making a positive difference and restoring confidence in construction motivates you, join us today and be a part of our future!
View Vacancies